For artists, drawing is the best part of Snapchat. Why? You asked. Well, artists see Snapchat as a canvas rather than an app with a simple brush. Every time the app is opened, they feel compelled to tell a story; whether it's a drawing or multiple ones put together to tell a story. However, what you won't likely to see every day on Snapchat is a thirty-day challenge. Most artists have their own strategic way to motivate themselves to draw. But how does one keep the promise of doing one drawing every day for thirty days straight? And it gets harder with the limitation of drawing for a specific theme, Halloween.
Ladies and Gentlemen, let's meet Gussy (Snapchat: Gussy_38018). Gussy, mostly known as Gus by the Snapchat community. He's a very talented artist and from what I have seen on Gus portfolio; he never signs his name under any art that he thinks wouldn't make an impact on his audience.
I had the opportunity to ask Gus about his motivation to carry such challenge and here's what he answered:
Gussy: October, horror movies, and drawings are the things I really love. Which inspired me to provide a consistent source of fun art to my audience for the month of October, also known as Halloween.
**Warning: Gussy's gallery can potentially blow your mind.
The 30 Days Drawing challenge | Gallery by SC: Gussy_38018
Gussy | Social Media
Snapchat: Gussy_38018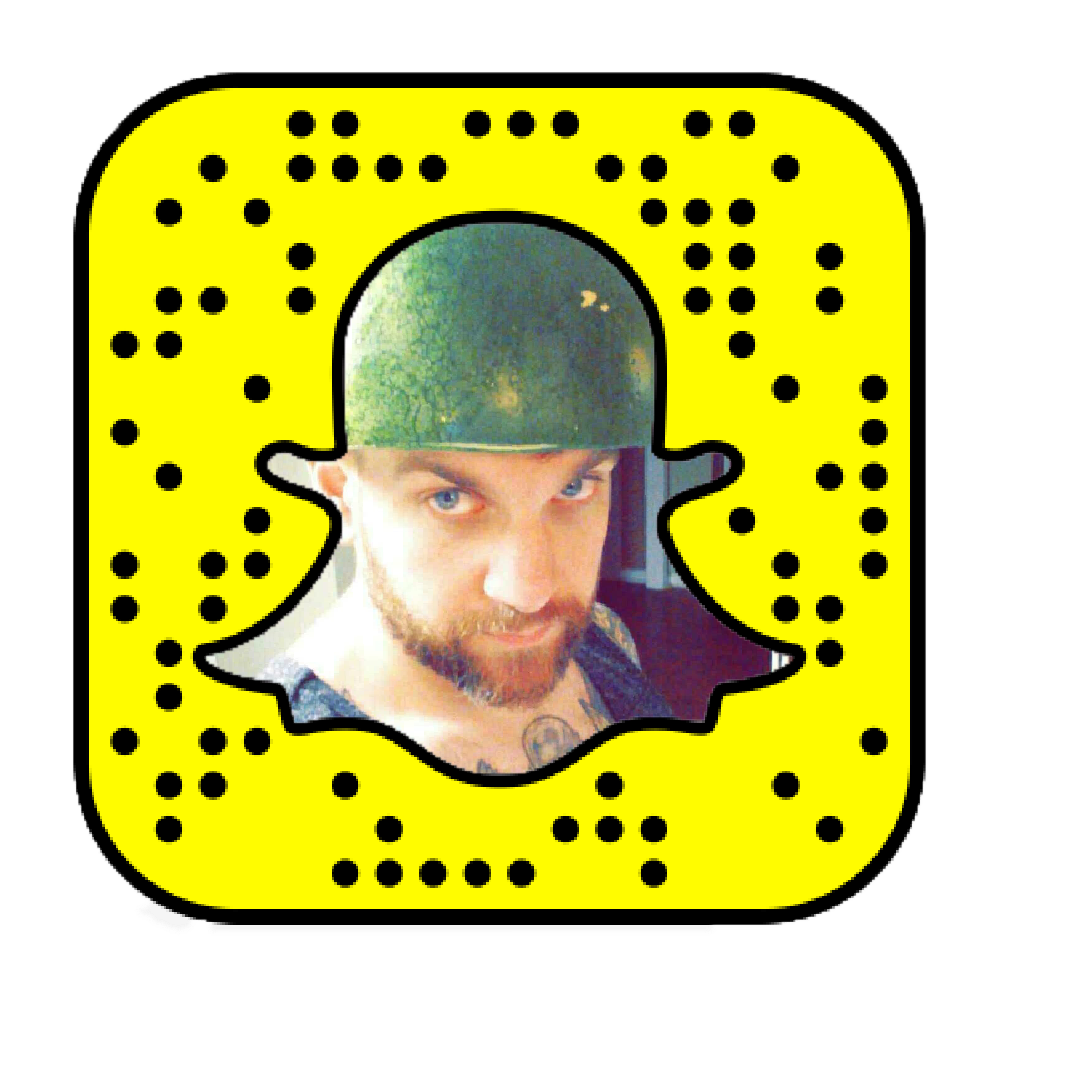 Instagram: Gusthafish