MensHealth Snapchat Interview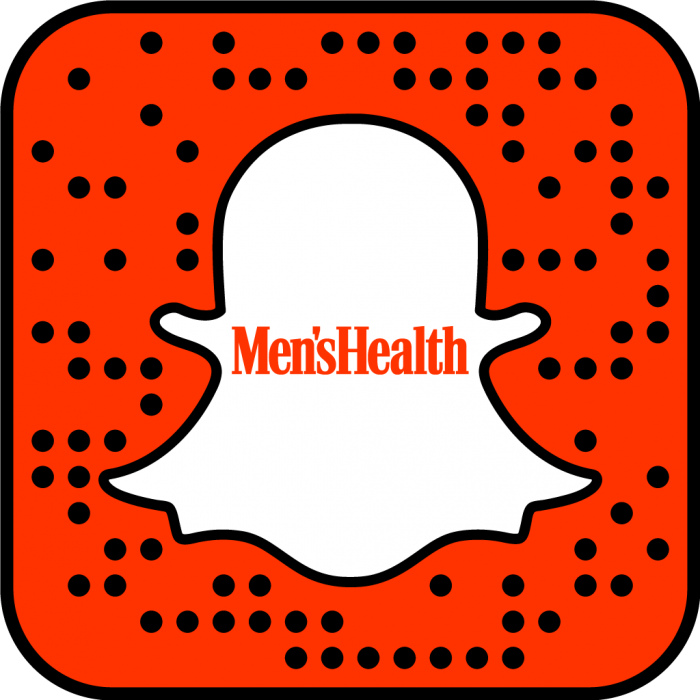 Welcome to Snapchat @MensHealth! You've been active for about a month, what have you learned?

Make sure you are not logged in to your personal account when filming.
It's better to take the time to create a facts-heavy, curated, interesting story than to just throw anything at all up on the snap. Our original expectation was to have something up every single day. Now we're seeing that quality wins over quantity on Snapchat.

You encourage your followers to engage with you and snap you back, not something all brands do, why do you feel this is important?

Especially since we're just starting out, we really want to know what our fans are looking for—do they want more fitness, health, nutrition, or style advice? Turns out they want a little bit of everything, which is perfect for us. There are so many different facets to living a happy, healthy life. We're going to try to cover as many as possible, and getting feedback will only help us do it better.

Tell us a little about what types of content people can expect from your Snapchat Channel.

We're going to stick to the bread and butter of Men's Health, which is service. Every single story will have something of value to you—whether it's a new workout to try, tips on how to be healthier, a new recipe, or insight into what health trends you should (kale) and shouldn't (anti-protein) follow. We're going to throw in some fun things and some behind-the-scenes insight, but everything will have something you can apply in your life.

Why do you feel Snapchat is a good fit for Men's Health?

Snapchat lets our followers see us where we are—in the office, on shoots, in the gym, and in the kitchen. It's a great opportunity to show what goes on behind the scenes. I love that Snapchat gives you an unfiltered look at what's really going on. And I may be biased, but I think the behind-the-scenes of the largest men's magazine in the world is pretty interesting!

Do you have any Snapchat New Years Resolutions?

Get more faces on the Snap! So far we've really on had two characters on the Snapchat: Me (the social media editor/host of the snap) and our Fitness Director BJ Gaddour. In early 2016, we'll be bringing in influencers, trainers, and maybe even some past cover guys to take over the account. Like Metz044's show on Mondays!

Snapchat recently opened up their Story Explorer feature to NFL games, what other live events would you want to see this feature used for?

We're BIG CrossFit Games fans over here, so we'd love to see that. And if there isn't one for the 2016 Summer Olympics, I'm quitting Snapchat.

What is your advice for other publishers looking to jump on Snapchat but don't know where to start?

Research! Follow brands that are similar to yours, stalk influencers who might be willing to collaborate with you, and read up on anything and everything you can find on Snapchat.
Then take the plunge! I was really intimidated to launch us on Snapchat, but the only way I could learn what does and doesn't work for our brand is to throw things at the wall and see what sticks. I did a "soft launch" for the account, where I only publicized it a few times on Twitter and gained a relatively small audience. I used them to try all kinds of different things, and engaged with everyone who responded to us. I learned a lot about our audience and what they want by chatting with them in the app. After all, the Snap is really for the fans. Listening to their input and requests has been essential to growing and improving our account.
A special thanks to Erin Weaver for taking part in our interview! Be sure to Follow Men's Health on Snapchat @MensHealth