Easily get your portrait drawn on Snapchat… sorta.
Firstly, Snapchatter Steven Cook better known as ScookZ on Snapchat is drawing caricatures of fellow Snapchatters on the well limited drawing app that we all know and love, that is Snapchat. ScookZ can be found on social network such as Instagram where he uses the platform as a portfolio for his Snapchat arts and of course communicate with fans.
If you would love to have your portrait drawn, please bear with me while I'm walking you through these immutable steps. The first step is to add ScookZ on Snapchat obviously. Second step is (hold on, I haven't planned this far… yet) However, if you reach out to him and of course with all your niceness and mention that "wysamx" sent you, you might magically convince him to do a masterpiece on you.
In conclusion, Steven Cook is a wonderful artist to add on Snapchat, whether is to admire his masterpiece or persuade him to draw you.  Good luck!






ScookZ | Social Media
Snapchat: ScookZ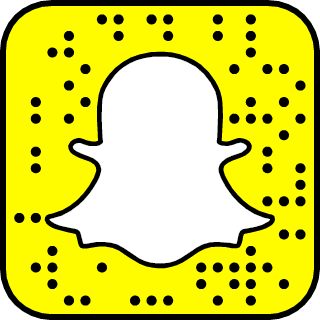 Instagram: ScookZ
Twitter: ScookZ