Don't want your Snapchat video feed to ever end? Want to add more people on Snapchat? Have no fear, GhostCodes is here!
There's two parts to this. First, GhostCodes is an app. Go ahead and download it, it's free, so you have nothing to lose and thousands of Snapchat codes to gain. It's a user created and maintained directory. You can sign up, add your Snapchat code and username and make new friends! What I love about this app compared to other Snapchat username apps, is that it's categorized – you're not adding a bunch of people based on profile pictures and you can pick ones with content actually interest you!
They also have a Snapchat account, Snapchat Username: GhostCodes where snapchatters with awesome stories have the chance to takeover the account  and show off what they got!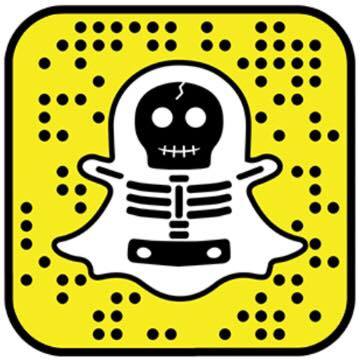 Say hi to the creators: HunrHarrison and FrankeDanna