Username: MakeDo-AndMend
Think snapchat is just for cute rainbow barf and puppy ears lenses? Check out these spine tingling, horror artwork from talented snapchat artist MakeDo_AndMend.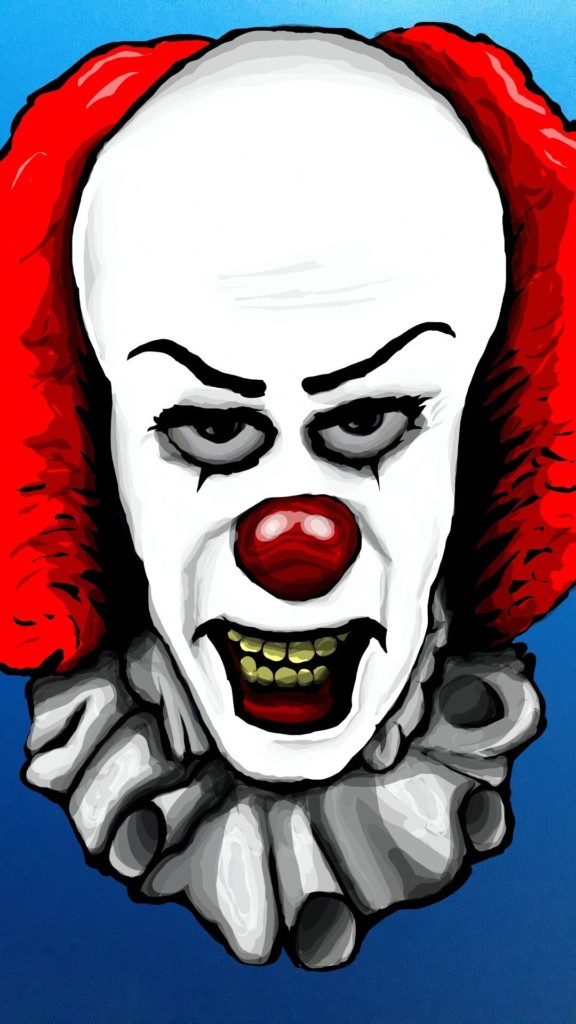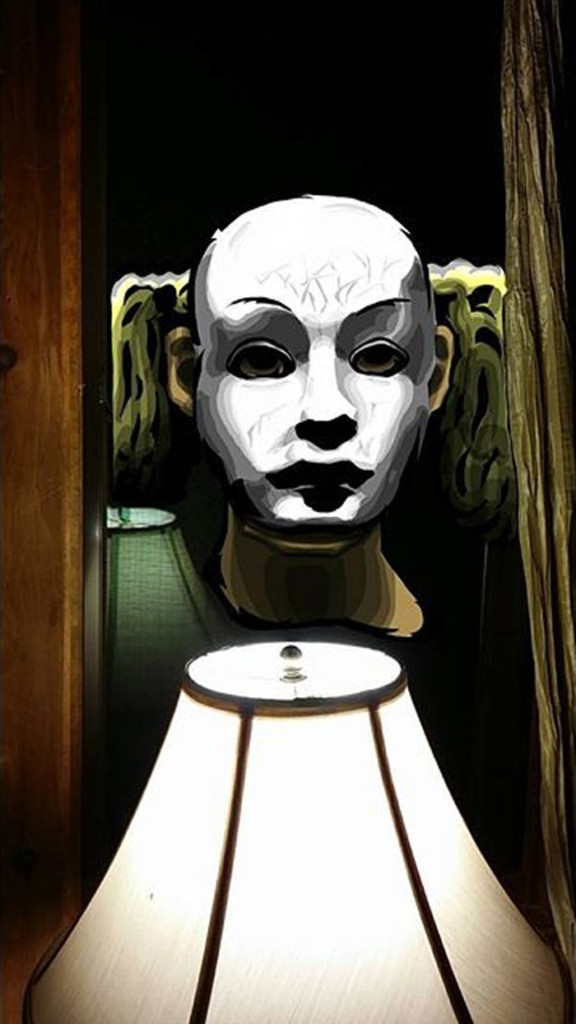 Shivering with fear yet? Okay, here's a little less scary snapchat art.

More art from MakeDo-AndMend and what he has to say about his snapchats.
Snapchat is where I express the most imaginative and playful aspects of my personality. I love to create surprising and funny doodles and share them with my Snapchat friends.

My aim is to make people smile, to surprise them and to brighten up their day in any small way I can.